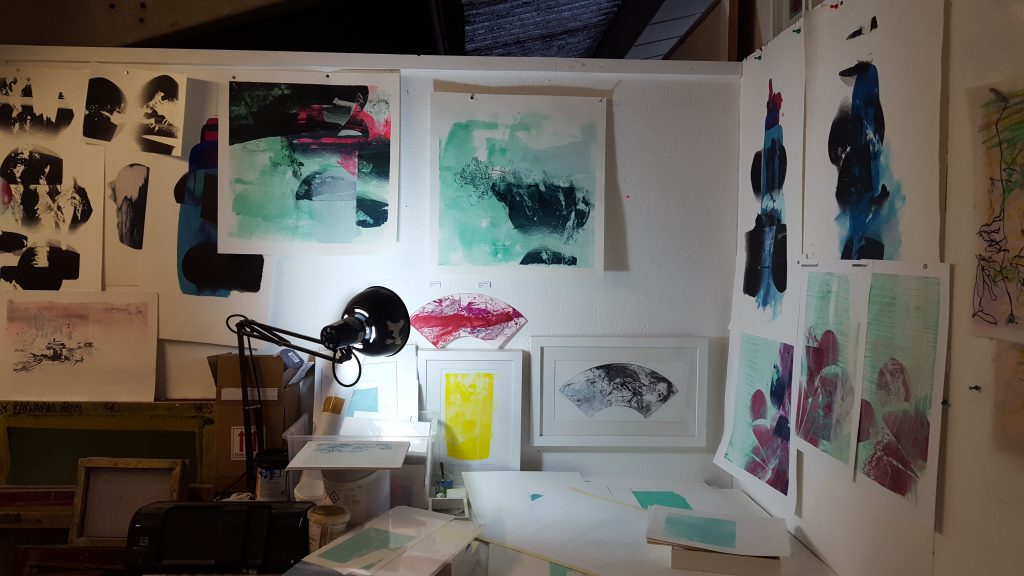 Our realities are not static things, they are coloured by shifting memories of the past and moulded around desires we have for our future that are often based on imperfect notions of who we are and what our reality is and could be. Lots of people have a 'happy place' a compartment in their mind they retreat to when things in their present get too hard. My Happy Place was formed at a time when things were particularly hard for me, my world consisted of huge polarities of good and bad, the good was learning to scuba dive in the Persian Gulf. I lived in Saudi Arabia as a child and since being back in Europe this part of my life has stayed with me and has always given me hope.
There are some peculiarities about being underwater for a length of time, like a forced meditation, as you are unable to speak you tend to go inwards. I find it can compartmentalize thoughts and aspects of self that seem much harder to process topside. You can surface feeling like you've had a hundred tiny epiphanies and on top of that seen some sensational marine life. My work is consumed by all things diving, a reaction to moving inland perhaps, anything that can expand my 'Happy Place' into my everyday existence. We forget the incredible expanse of water out there, a forgotten world so much bigger than us, full of the unseen and undiscovered. Nothing makes me feel more human, alive, vulnerable and in awe.
I trained as a fine artist doing a degree in Fine Art specializing in painting, however I then went on to be an associate at the University of Hertfordshire and Angular Ruskin University where I focused on Printmaking. I now have a studio at St.Barnabas Press in Cambridge where I have been based for a few years living just around the corner in Romsey. I mainly work with screenprinted monoprints but occasionally etch and use photogravure. I find using silkscreen allows me to combine draftsmanship with painterly uses of ink, always allowing the white of the paper to shine through. Colour is extremely important, colour is magnetic to me. Screen inks have a fantastic range and luminosity that makes me favour it above all others.